MAINTENANCE
A strong maintenance routine is the key to the longevity and durability of your floors. Staying active with a daily maintenance routine is the first line of defense, but daily cleaning alone will not protect your floor's finish forever. A floor's finish will go through normal wear and tear over the years and will need attention. Restoring your floors are great ways to increase the longevity of your floors and protect your investment.
Over time with normal use of a hardwood floor the top layer of the protective coating is slowing removed with normal wear & tear of daily living. To maintain the life of your floors its important to periodically apply a new coat of finish to restore its luster & protect its beauty. Every household is different with some hardwood floors needing a recoat in 5 years & others 12 or more years. If you think that your floor doesn't clean like it use to contact us for an evaluation.
Restore
Purpose: Replaces the finish of your floor, the main layer of protection.
Process: Floor is deep cleaned, rinsed and prepped. A new coat of finish is then applied.
Benefits: The most cost effective way to rejuvenate your floors. No need to leave your home.
Time: Floors will be ready overnight.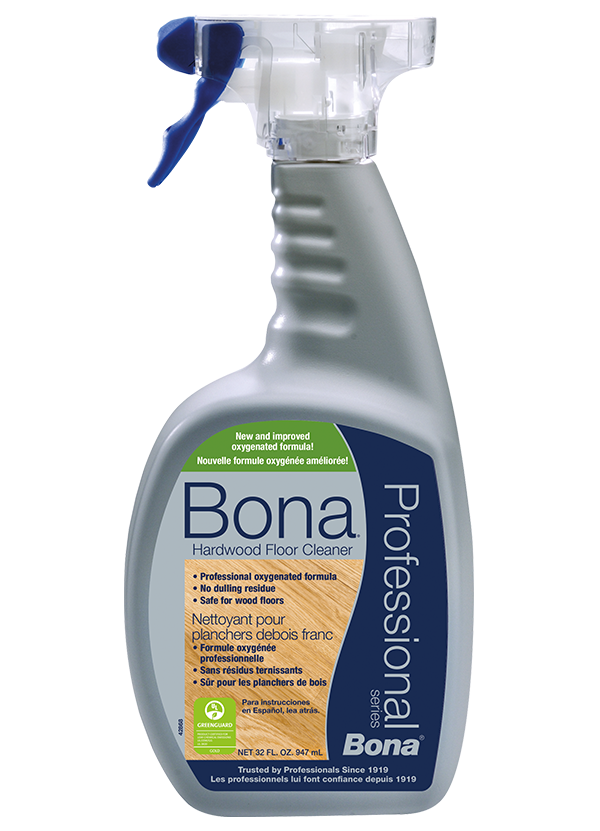 Maintaining Your Floor
A hardwood floor can look brand new, even after decades of use. Ask about our floor care kits to help your floor looking like new for years to come! If your existing hardwood floor needs attention, we can help.
Our Process
Call us for consultation & we set up an appointment to meet with you on site to look at the project so that we can provide you an exact quote with no surprises at the end. We provide high quality hardwood floor product for prefinished or site finished solid or engineered hardwood floors.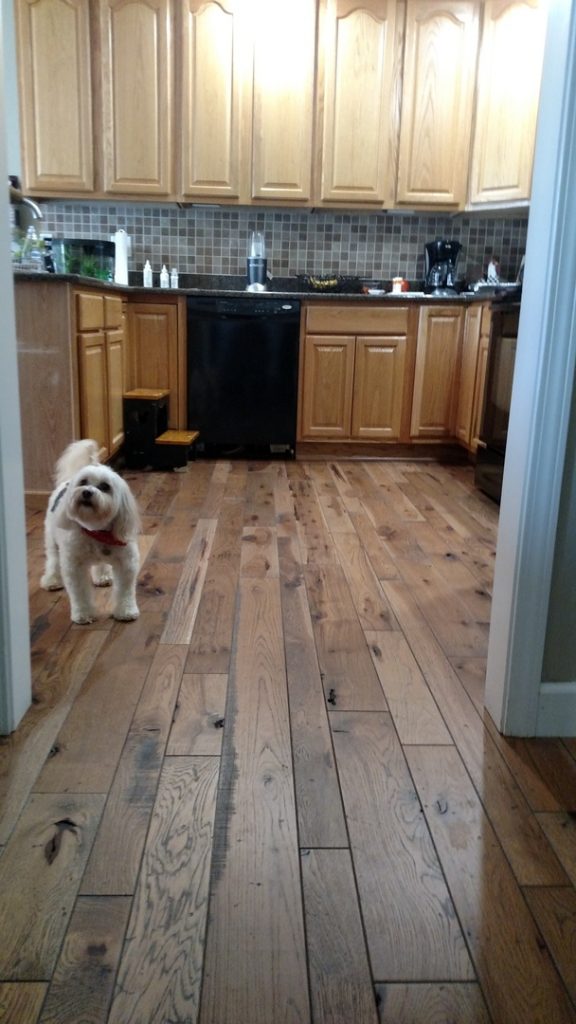 Hardwood Floor Options
The species of hardwood will make a big difference in the character and style of your floor, and Hoosier Hardwood Floors has the widest selection of hardwoods available.